A Partner in the Community
McLeod General Trades knows the importance of giving back. We are proud of the work we do in our communities and will continue to support the neighborhoods where we live and work. Passion for serving our community permeates all aspects of our team, and we're honored to serve as community leaders encouraging others to commit to the greater good. We are continually looking for outlets that allow us to align ourselves with a local cause that resonates with the team on a personal level. We support the following organizations and strive to increase our giving every year.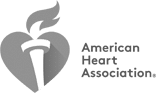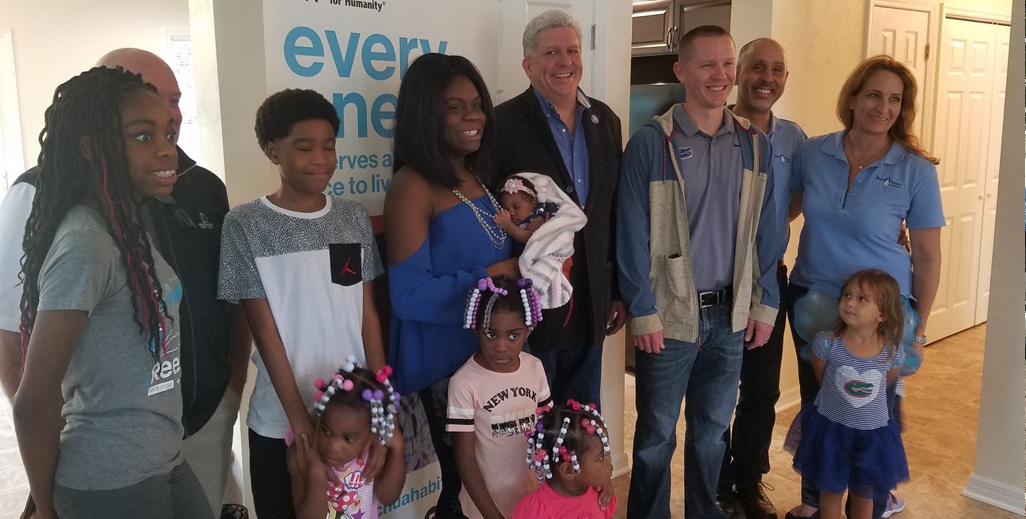 Annual Events
American Heart Association
We are proud to support the Alachua County American Heart Association's Annual Heart Walk! Due to the COVI-19 pandemic, we participated in the 2020 Heart Walk Digital Experience.
We support AHA in funding lifesaving science that can create an artificial heart valve, prevent a stroke, put scientific advances into doctors' hands, and correct heart defects in newborn babies. And someday, find a cure for high blood pressure. Science teaches us all how to live longer and healthier.
More than a million Heart Walk Heroes in more than 300 locations across the country fund this kind of breakthrough science that saves lives every day. Who wouldn't want to be part of that?
Habitat for Humanity
We are proud to continue to support the great work of Habitat Gainesville. Their 2020 Celebrating More Than Homes annual fundraiser was a live stream event. The remote video format for this event took a little getting used to, but we still felt honored we could sponsor and participate. We're thankful for charity organizations like Habitat that have a lasting impact on our communities.
Kids 4 Kids Triathlon
The goal of Kids4Kids USA is to arrange fun, inclusive athletic events for all children. In turn, our events provide support for children with special needs to participate in athletic activities. Over the past 10 years, we have raised over $65,000 for children's charities. MGT continues to support this event as the Bike Leg sponsor, and a few of our MGT families' kids participate in the race. It's a great time for us to be part of a fun event that supports a great cause for our community.